New Representation in Maine
7/22/2020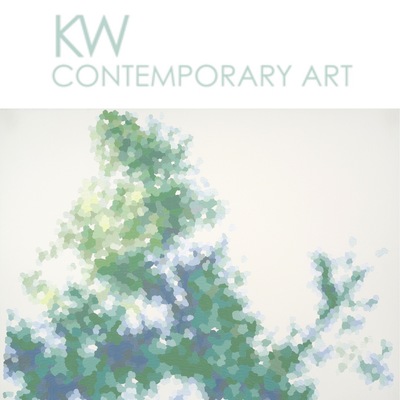 I am pleased to announce new gallery representation with KW Contemporary Art in Kennebunk, Maine! Look for my paintings to be featured in an upcoming group show in September 2020 called 'Falling'.
---
Painting featured in Colorado Homes and Lifestyles Magazine
4/5/2020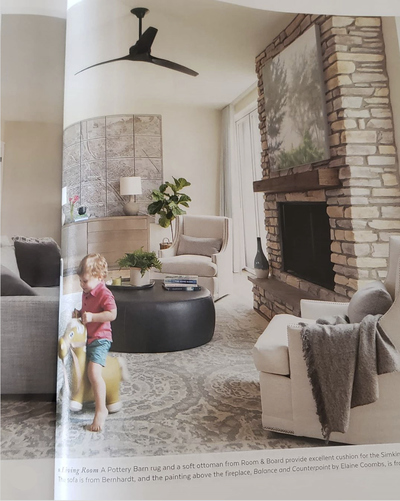 My painting entitled Balance and Counterpoint (48 x 60 inches) is featured in the April 2020 edition of the design magazine - Colorado Homes and Lifestyles. See page 86 and 87 for the article, ''They Bought the Plot''. Painting above fireplace, courtesy of Walker Fine Art, Denver. Designer: CK Interior Design; Photo by Jess Blackwell. Click the photo to see more in the digital magazine.



---
MTNS Exhibition at the Curtis Center for the Arts
1/11/2020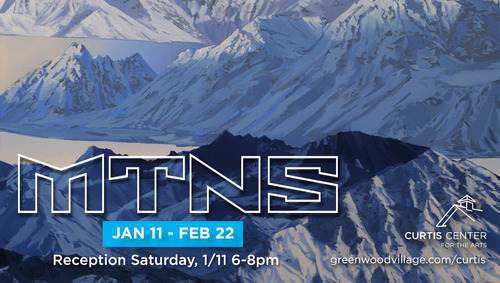 Four of my paintings are included in a new exhibition at the Curtis Center for the Arts in Greenwood Village, Colorado. January 11th - February 22, 2020. Here is the press release:

"The mountains are calling and I must go" is a common battle cry in Colorado. The mountains move us all to explore the beauty of our state. The Curtis Center for the Arts is proud to present "MTNS", a look at how the mountains inspire twelve artists. These artists portray how mountain landscapes affect us physically and psychologically.

Featured Artists include: Leslie Jorgensen, Beau Carey, George Kozmon, Elaine Coombs, Pat Finley, Eden Kiel, Angela Bely, Jeff Aeling, Fawn Atencio, Chuck Parson, David Shingler and Ulrich Gleiter.
The exhibit runs January 11th through February 22nd. A reception is scheduled for Saturday, January 6th from 6-8pm.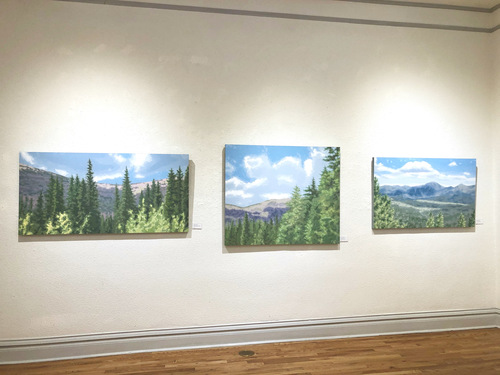 ---
Works Installed in Alameda Public Collection
8/27/2019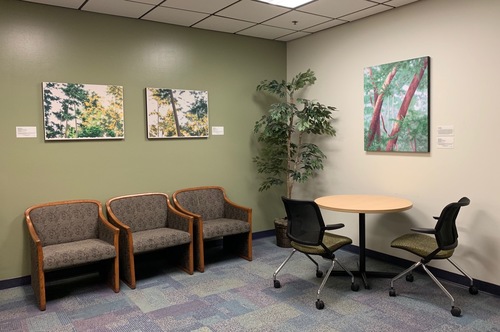 Elaine Coombs' work has recently been installed in the newly renovated offices of the Alameda County Department of Environmental Health in Northern California. Curated by the Alameda Arts Commission, Elaine is one of four artists chosen for this public art collection.
---
Coombs' Works Chosen for Department of Environmental Health Building
4/6/2019
Three pieces by Elaine Coombs have been selected for inclusion in the collection of the Alameda County Arts Commission. After being reproduced on durable materials for public display, the pieces will be permanently installed in the newly renovated Department of Environmental Health offices later this summer.