Additional University of Iowa Acquisition
3/9/2019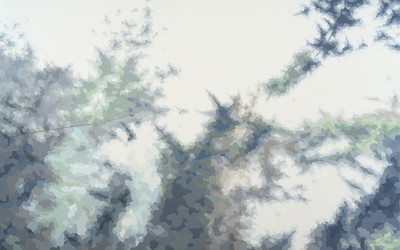 A third piece of Coombs' work has been added to the University of Iowa Hospitals and Clinics Collection in Iowa City. Staying Here (2018), Acrylic on canvas over panel, 30 x 48 inches.
---
Semi Finalist for Alameda County Art Commission Project
2/13/2019
In November, Elaine Coombs was selected as a semi-finalist for a new public art project with the Alameda County Art Commission. Her artwork, along with 6 other artists, is being considered for permanent display in the public spaces of the newly renovated Department of Environmental Health, Alameda, CA. The final 2-3 artists will be notified in early March, with the artwork to be installed this summer.
---
Imagery Estate Winery Label Pairing News
12/6/2018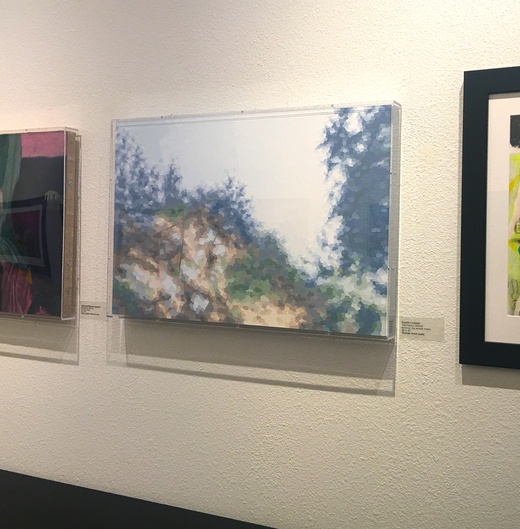 Wine Pairing News!
Elaine Coombs special artwork commission for Imagery Estate Winery will be placed on the 2017 Lagrein French Camp, to be released next fall. The artwork, Fruitfully Veiled
(acrylic on panel, 20 x 30 inches) is currently
on display in the winery's main gallery
in Glen Ellen (Sonoma County), CA.
---
University of Iowa Hospitals and Clinics Acquisition
11/1/2018
Elaine Coombs is pleased to announce a new acquisition by the
University of Iowa Hospitals and Clinics
in Iowa City. They have a strong permanent collection that ranges from local artists to American Masters and includes almost 4000 original works. Soon to be installed are her two pieces,
Air of Nuance
(2016), 30 x 26 inches; and
Moving on 2
(2010), 26 x 26 inches, both acrylic on canvas.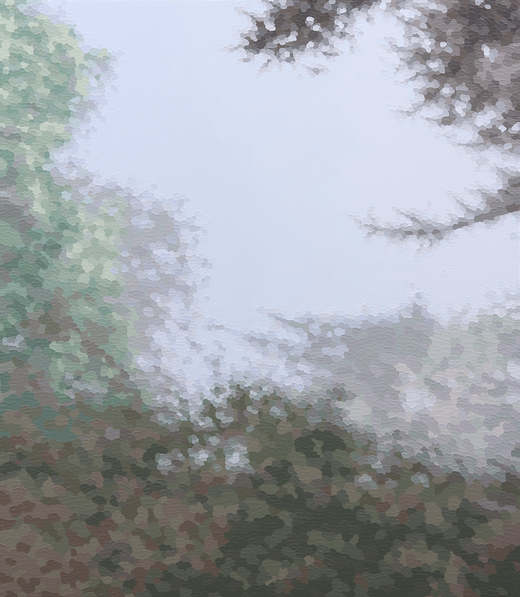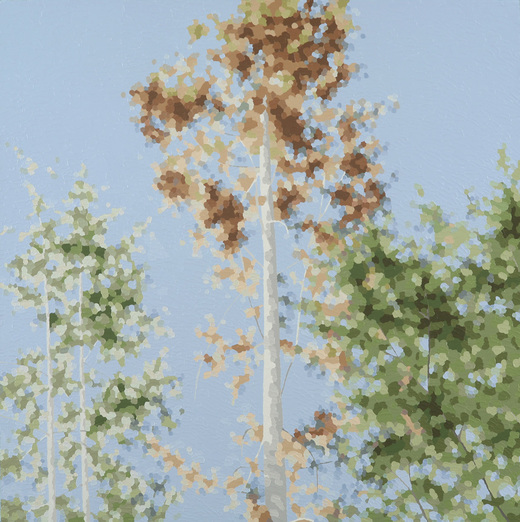 ---
New Acquisition: UCSF
9/23/2018

Three paintings by Elaine Coombs have been selected for the permanent collection of the UCSF Precision Cancer Medicine Building in San Francisco, California. Broad Vision (20 x 60 inches), Breezy (14 x 14 inches), and Tranquil (14 x 14 inches) will be installed in the new building in late 2019.